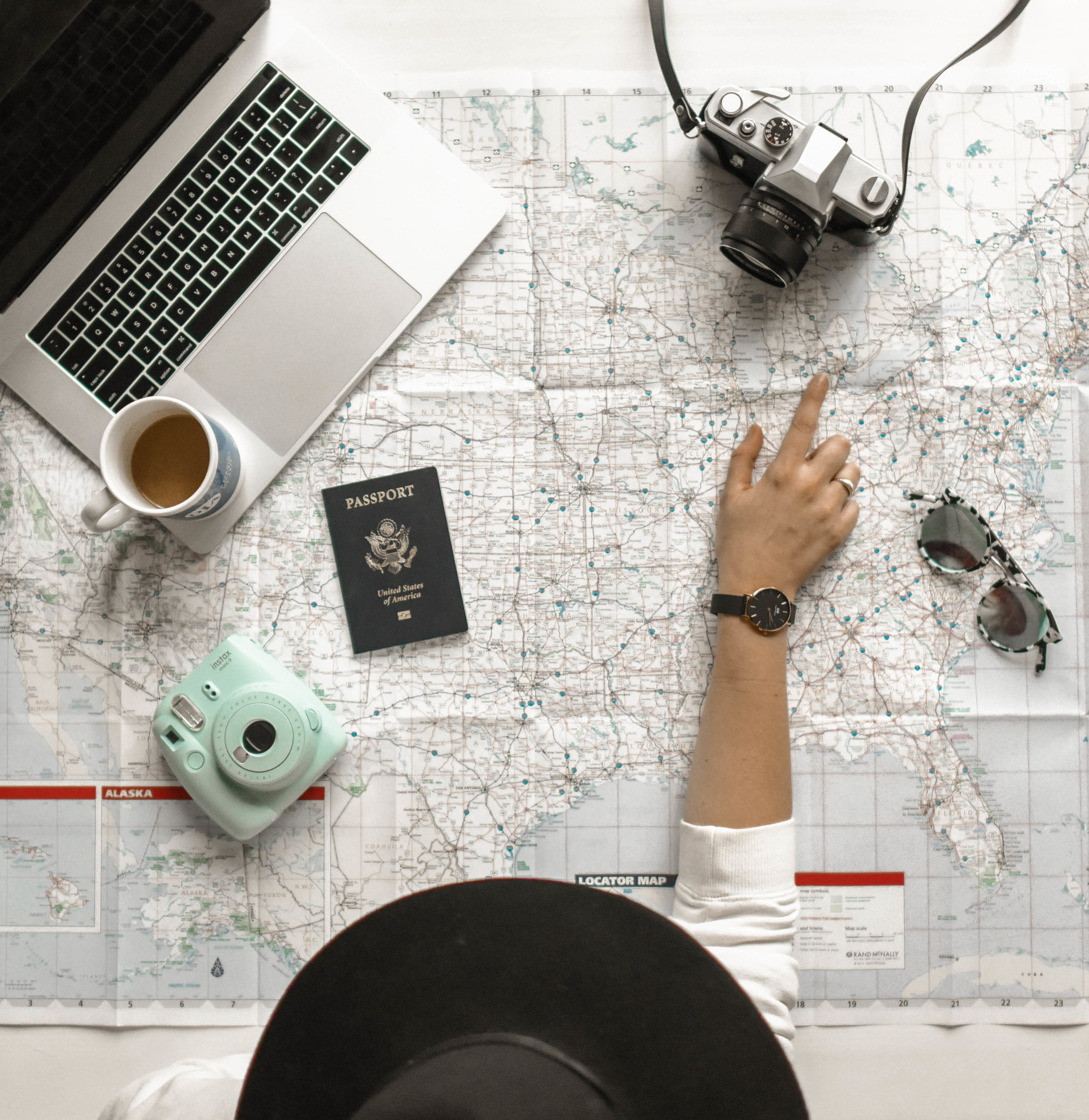 How Does Your Master Plan Look?
Bummer…You don't have one. Let's get you one!
Where there is no CLEAR VISION, the people wander astray…Proverbs 29:18
Let Me Ask You Some Questions…
Do you feel like you are working on your passion in circles. You keep implementing stuff but IT'S NOT WORKING! ARGH!

Do you feel like you've wasted money on this gadget, course, book, etc… All to start at the SAME SPOT AGAIN!

Is is hard for you to get a grip on time, even though you're always working?

Do you feel like someone's already doing what you're passionate about?

Are you struggling with what to actually do? You have NO IDEA what to put in a Master Plan!
Guess What?
I get it. I've been there, camped out for a while!
I would work jumping from project to project not really finishing anything. What I did manage to complete wasn't done in the highest caliber because in my mind, I had to do all the things.
I know what is like to pour your heart into projects that go IN CIRCLES. I know what it's like to CONSTANTLY START OVER. Been there, done that, I have several t-shirts!
It's time to work smarter. That's why I want to help you with Level Up: The Master Plan.
Hi! I'm Jaleesa. I help women create Master Plans for their hearts desires to upgrade the world with Light.
Level Up: The Master Plan is a self-paced program that includes everything you need to develop the Master Plan that I didn't have. Go from constantly starting over to seeing the finished line. Go from feeling overwhelmed, tired, and burnt out to experiencing calm and energy, with a fired-up passion because you know what's next.

The Master Plan is for you if…
You're working on your passion all hours of the night and you feel like you're getting NOWHERE.

You want a step-by-step, plug and go Master Plan.

You are ready to get serious and laser focused break down your desires to create a Master Plan.

You're ready to TAKE CONTROL of your time.

You are ready to implement the Master Plan. A plan without ACTION is a dead plan!
Level Up: The Master Plan(Ruby)
How to create your step-by-step, plug and go Master Plan.

Develop a Mindset Shift for success.

Gain a CLEAR Strategic vision for your life, professionally or personally.

Access to Private FB Community Level Up: The Master Plan. A place to share your work, progress, seek advice, and share struggles with other Master Planners.

Access to weekly FB Lives where I'll share extra tips and Master Planning strategies.

Access to all materials until the cows come home!
Your Investment Today
Original Price: $297 YOUR PRICE: $197
Level Up: The Master Plan( Elite)
How to create your step-by-step, plug and go Master Plan.

Develop a Mindset Shift for success.

Gain a CLEAR Strategic vision for your life, professionally or personally.

Access to Private FB Community Level Up: The Master Plan. A place to share your work, progress, seek advice, and share struggles with other Master Planners.

Access to weekly FB Lives where I'll share extra tips and Master Planning strategies.

Access to all materials until the cows come home!

One 45 Min Zoom Call to flush out your Master Plan stuck spots.

Your Investment Today
Original Price: $597 YOUR PRICE: $397