Jaleesa and the Terrible Horrible No Good Very Bad Day!
Today was HARD.
Like really hard. Like as hard as digging up concrete with a spoon type of hard.
Today made me question my current destination. Everyone has bad days, hard days, I get it. But lately, at my 9-5 job which I love, it has been brutal. My working conditions have seemed to worsen and I feel like there's no help.
Have you ever felt like such?
I began to question if my current should be my past, if I should take that step of crazy faith and jump off my current boat which seems to be sinking…with me inside!

If I gauge my current predicament with perspective, I would say tomorrow is a new day, a clean start. Everything is subject to change. Every minute is subject to change. With perspective in mind, there are 2 things I know (and you should too)!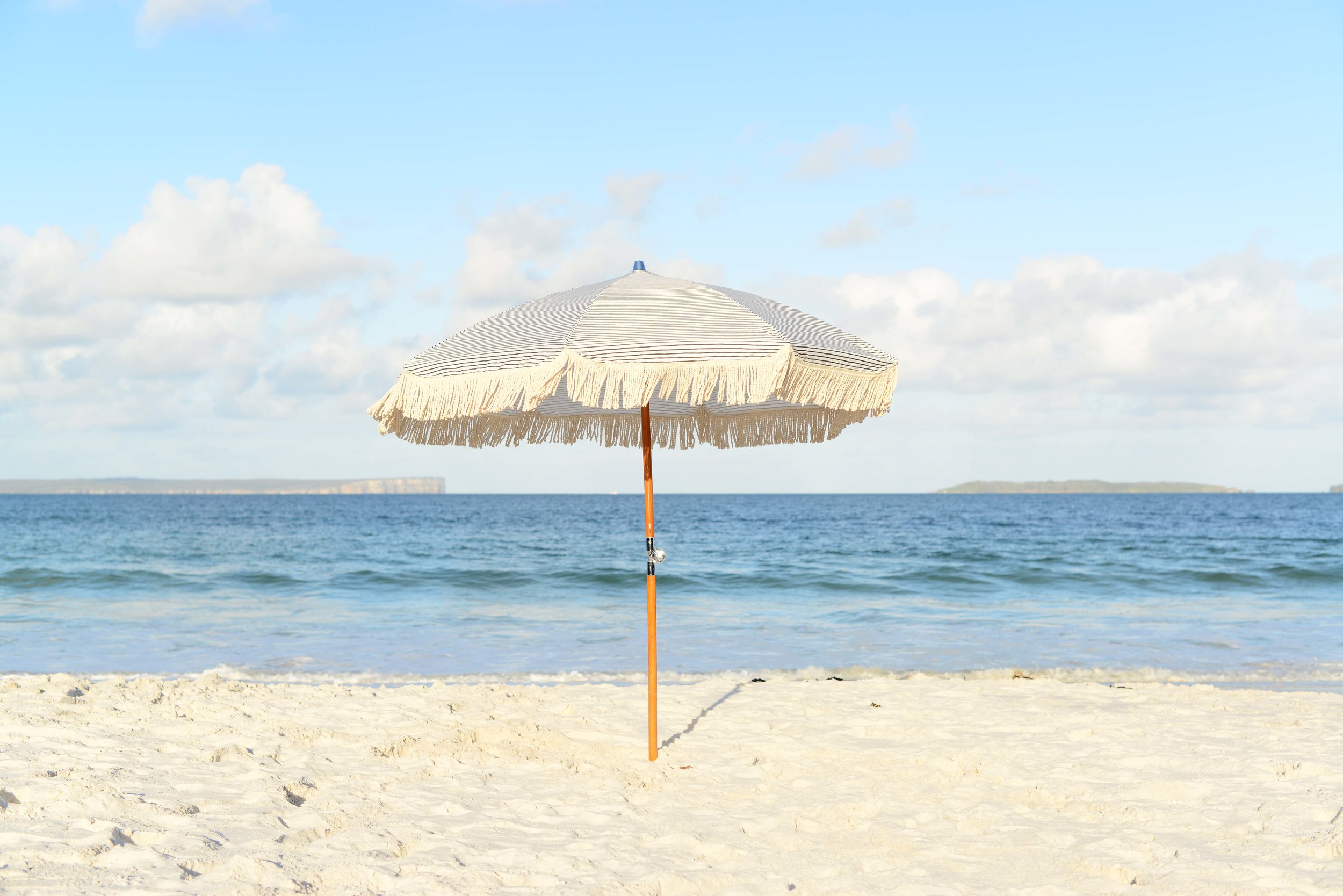 One, this is NOT my final destination. Greater is always coming and I'm always gonna look out for it. I know I should be content because God is not. He wants more for me. He wants me to grow in Him. He wants me to grow as a person both spiritually and emotionally. The second thing I know is that God's grace is sufficient. Apparently, I need to learn something during this season in my life. So, Imma keep on trucking and get this lesson over with and pass this test…with flying colors because I don't want a retest!
Even though today was HARD, I'm still alive. I made it!! When you face challenging days, know that you will make it. You might can't see the forest for the trees right now, but you will make it.
Repeat after me: I will make it. I conquer as Christ conquered.